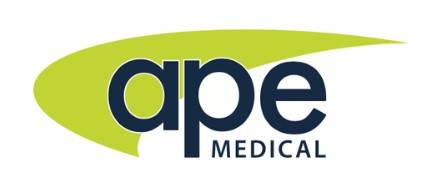 Academy of Physical Medicine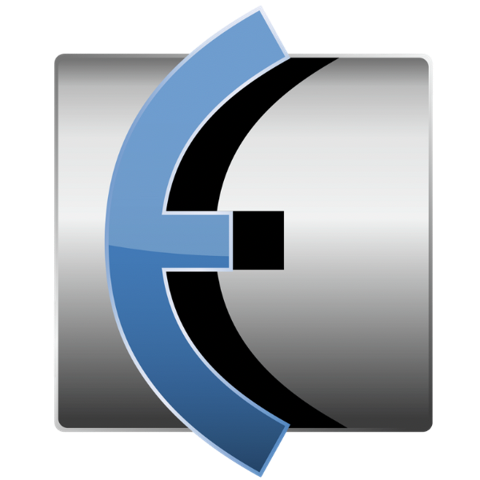 If you are interested in selling Clinic Armour in other regions please contact us.
"We created this product to improve the clinic hygiene for our three clinics. We have now been able to do this for clinics all across the globe."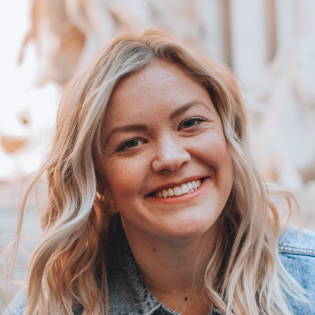 A decent meal alternative!
"I have searched and searched high and low for a great diet meal replacement shake. I have searched to the ends of this world. And yes, if you look at any other shake you will not find the quantities and amazing ingredients this shake has."
Our blogs cover the latest in clinic hints and tips.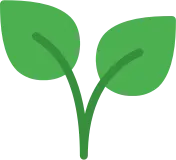 SUBSCRIBE TO RECEIVE NEW PRODUCT UPDATES, USEFUL CLINIC TIPS AND SPECIAL MEMBER OFFERS