CUSTOM SIZES AND BRANDING
Last orders for branding in 2021 - 15th December 2021
Available again from the 17th January 2022
We are able to create custom sizing and branded options for different size examination tables/pillows, beds or operating tables. Ensure either optimal fit for unusual shaped tables or make your brand really stand out.

Choose from our branded options or contact our team direct to discuss your needs.


We can then work with you with design ideas and provide you with quotes based on sizing and branding options you may choose.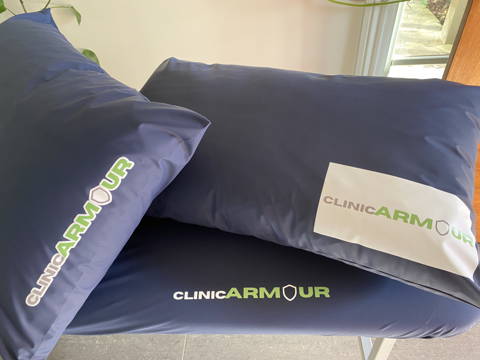 Make your business stand out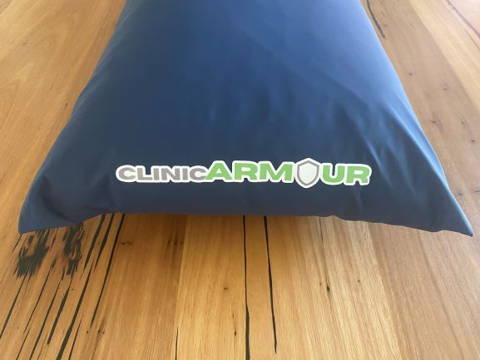 Choose from several options, including logo position, and size and style of logo
We are able to custom make covers to suit your beds.

We have previously make covers for surgical, physical therapy, osteopathy, tattoo and beauty therapy beds.

Please contact our team to find out more.

If you have bed make, model, dimensions (size, width, depth) along with any illustrations this will help us to quote the job for you. Based on quantity we may also be able to offer different colours.