Our focus is to create and distribute a premium barrier textiles products and eco-friendly solution that benefit the medical, allied health and wellness industries.


Our business is to develop innovative solutions to issues facing medical and allied health professionals in delivering their healthcare.


Our solution is providing innovative quality healthcare products that demonstrate best practice hygiene, reduce the overall cost of healthcare to the user, end clients/patients and the environment.


Our management team has over 25 years of clinical experience in healthcare and the quality assurance industries. We work closely with our Australian based manufacturing and production teams as well as the end user to ensure continuous product improvement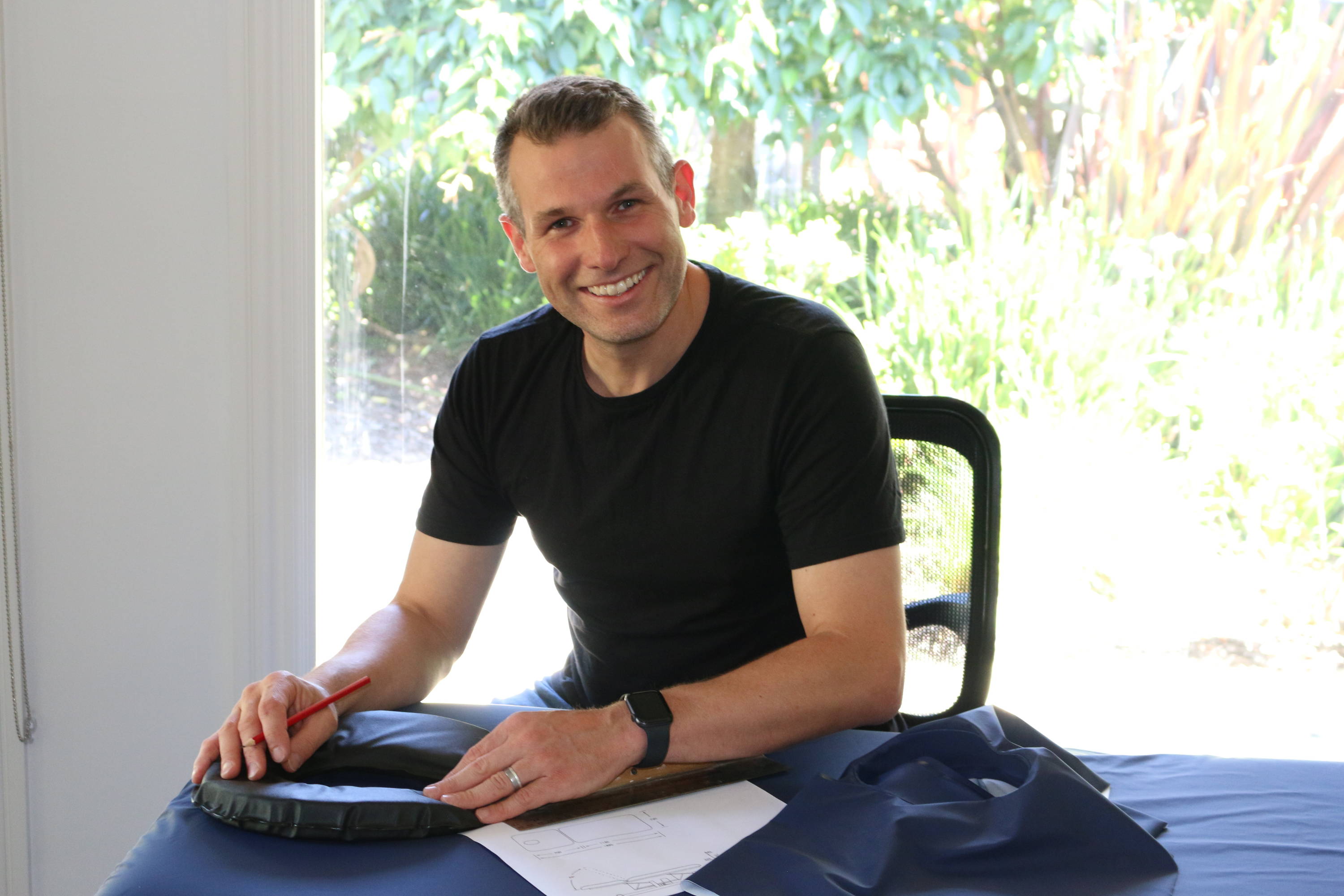 RevoMedica has been a supplier to the healthcare industry since 2014.
We created the Clinic Armour products to fill a hole needed in the allied health, medical and wellness markets. Offering a solution that gives business owners the confidence of best practice hygiene and saving much needed resources of their business and environment.


Back in 2019 I had a vision of reducing our clinics' carbon footprint, by reducing single use paper cover use and reduced laundering. Our commercial laundry was running 80% of the time. I had a concept of wipe down covers and pillows. It was just a design idea, one that unfortunately my brain has all too often.


The more I reviewed our clinics needs and the lack of suitable high-grade hygiene products the more this idea developed and took shape. Very quickly I had sourced the world's highest grade of medical material, one that is coated with extra protection, could be wiped down, and can even be autoclaved for surgical environments…… most importantly, aesthetically and tactile pleasing to a clinical settings.


We created beta samples, and they worked amazing. We fitted out our clinic and our problem were solved with nothing but positive feedback from physiotherapists and importantly the patients.
If we were facing this issue, what were other clinics doing. On speaking with other clinic owners, everyone was in the same boat. Thus, the idea of creating a product that was of the highest grade of material as a barrier for all patients, wipe down between clients to maximise the protection of both patients and our own staff took shape.
Venturing from clinical operations to manufacturing is not a natural transition.
Then comes another coincidence or crazy act of karma reimbursement. One of my patients, whom I have treated the entire family for over 15 years is one of the leading manufacturers of hospital bed systems. His name appears in my diary, after not having been in for almost two years, lays on one of our test covers and immediately we connect and work together on improving product design and ultimately mass production. Clinic Armour was born.
Our concept of a single bed and pillow cover solution was quickly thrown out the window to move into an extensive product line to meet the needs of all in the allied health, medical and wellness industries. We also custom build covers to meet the needs of older beds, surgical beds, and various accessories. We now export our Australian made Australian owed products across the globe. We hope you find value in the Clinic Armour products.
GIVING YOU THE STRENGTH TO PROTECT
YOUR PATIENTS - YOUR TEAM - YOUR BUSINESS