Protect your patients and your team
Save on laundering and reduce your carbon footprint
Clinic Armour offers a wide range of patient contact surface barriers from examination covers to washable pillow covers. Our products are specifically designed and tested for allied health, medical and specialist clinics.
Clinic Armour is also able to offer custom/bespoke hospital and surgical covers and products.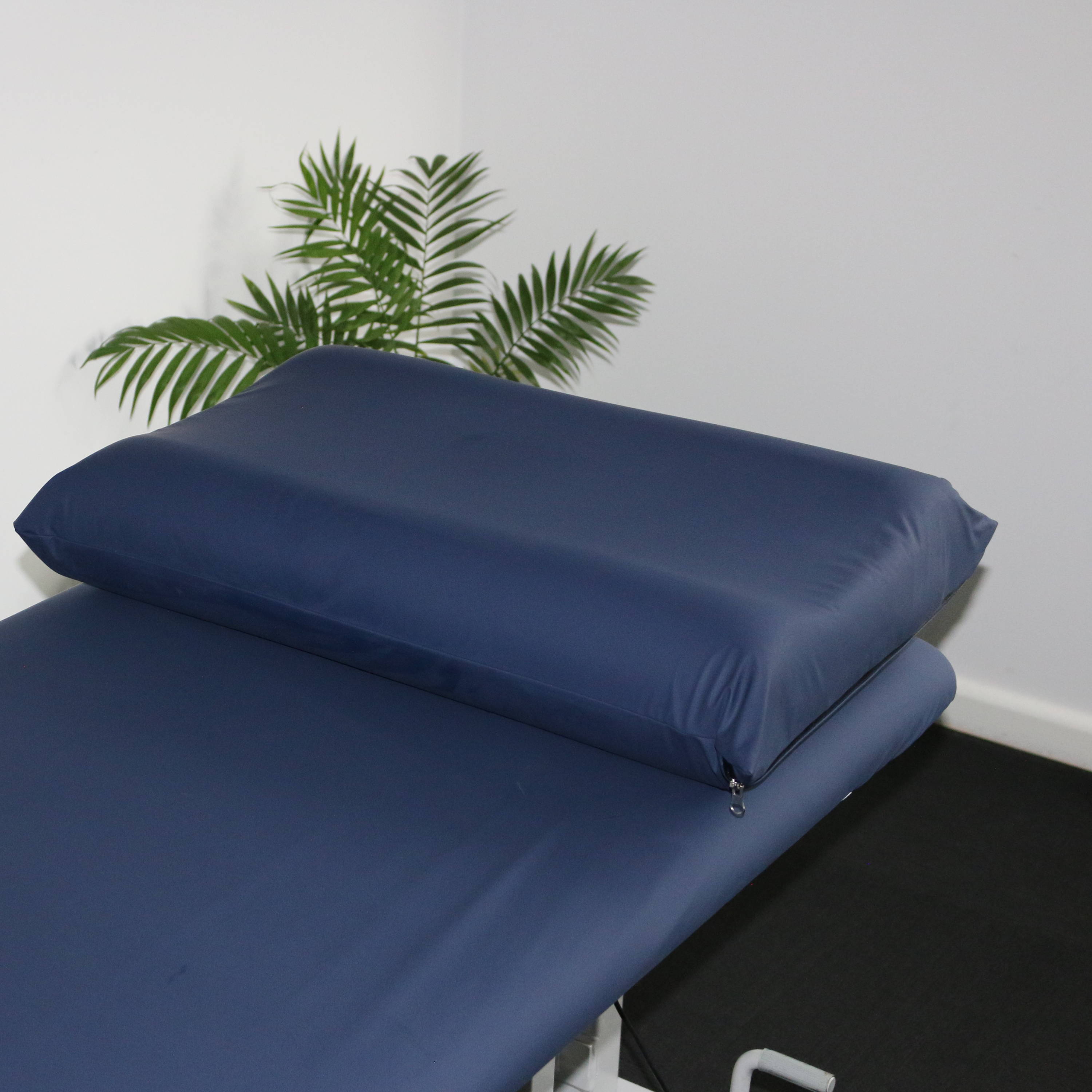 The material has been tested against many of the common cleaning agents. For approved cleaning products see the list below
Protecting your business and your patients
Clinic Armour products do not require laundering and are easily cleaned with any approved cleaning chemical products you already use in your clinics.
MRSA Resistant and Autoclavable these products are perfect for Medical and Allied Health Clinics.
Anti Fungal and Anti Microbial

Suitable for most hospital grade medical cleaners

Soft and gentle for clients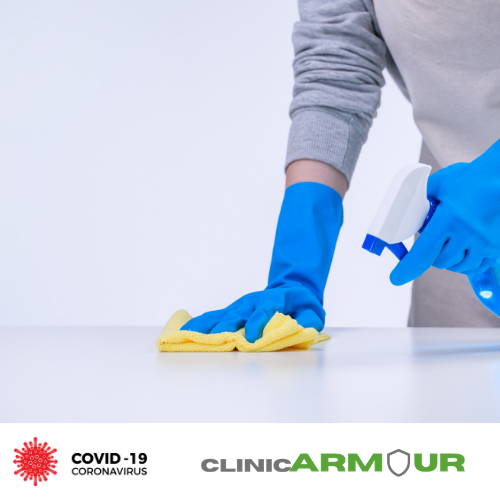 Save on paper use and reduce your carbon footprint.
Our covers reduce the need for paper barriers, saving the environment and thousand of dollars. Read more on clinic cost analysis
The waterproof material with welded seams allows for covers to be wiped down between clients.
Reduce laundering time and costs. These covers can be fitted and as they are washed between clients they don't required laundering. Clinic Armour will pay for itself within weeks. Read more- link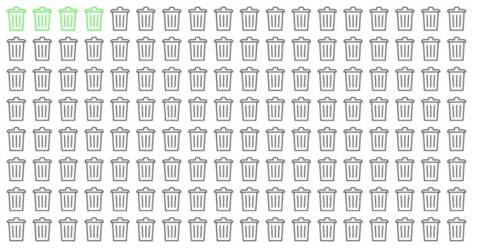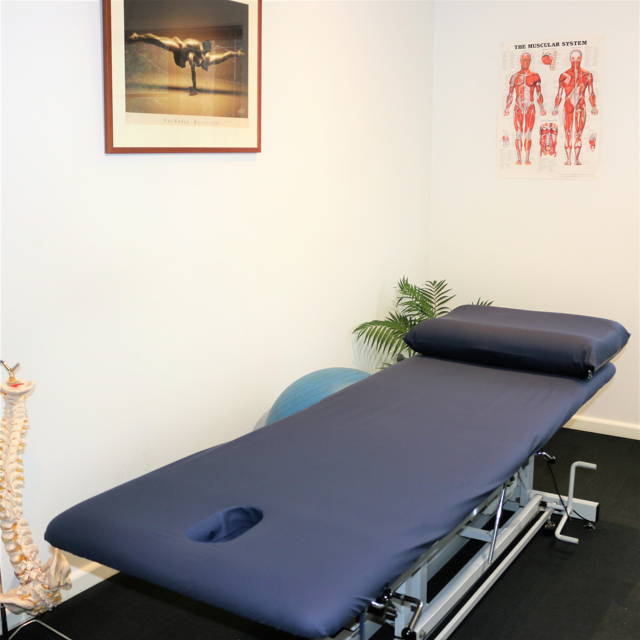 Many clinics have found that massage and cleaning products reduce the life of the bed covers. Clinic Armour will save you $$ on reupholstering. Compare costs
Use our Cover Sizing Guide to maximise the ideal cover type for your treatment tables
Designed by health professionals for health professionals
We have created multiple sizes to suit most medical and allied health examination tables
Use our fitting guide to ensure the ultimate fit for your clinic.

Clinic Armour covers are an affordable and easy solution to recover damaged or worn bed covers. Quickly transform a tired old bed into one your clients will feel comfortable laying on.
Save hundreds of dollars on recovering- read our case study

Use the scroll bar on the image to see before and after photos.
Before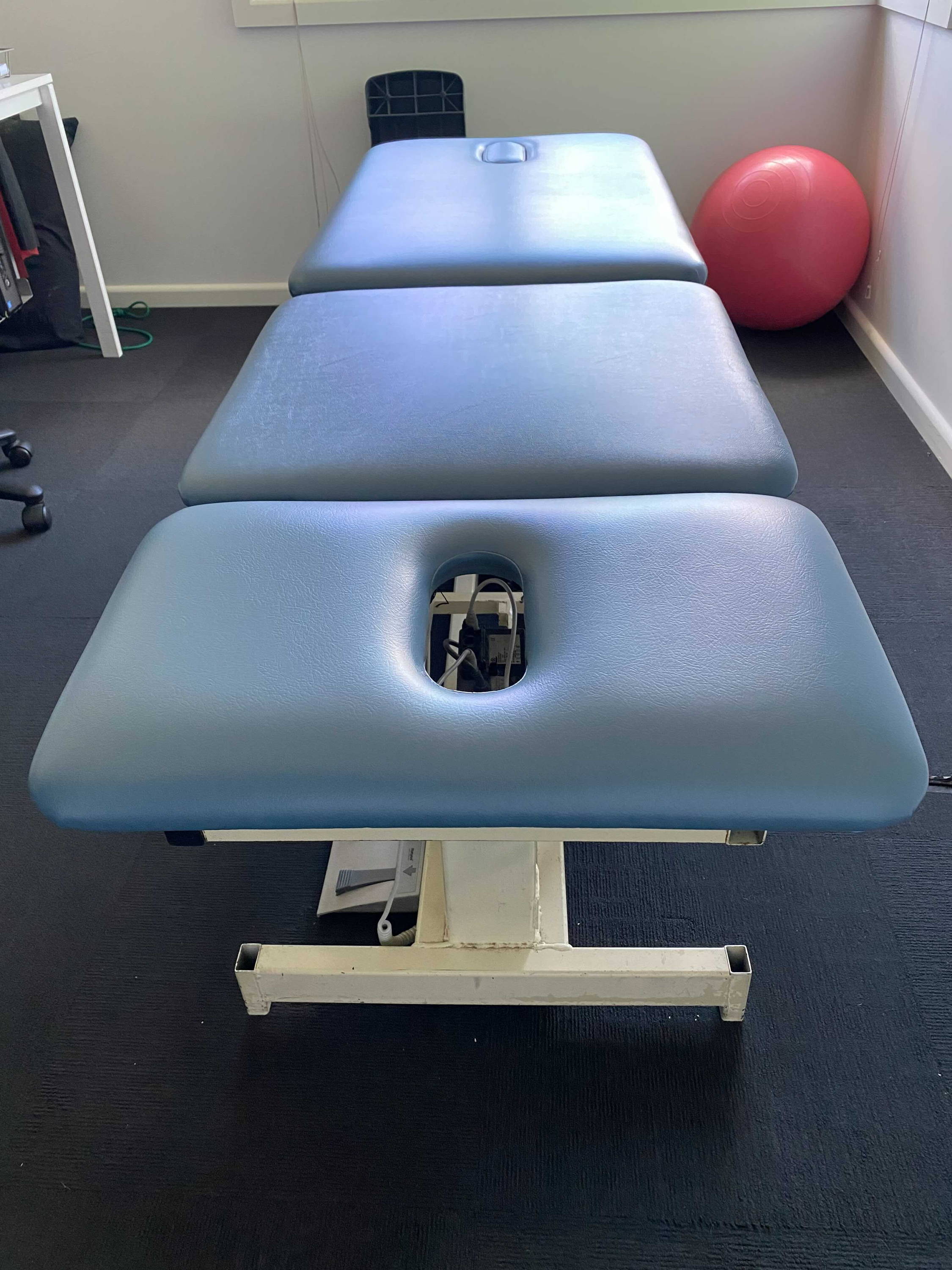 After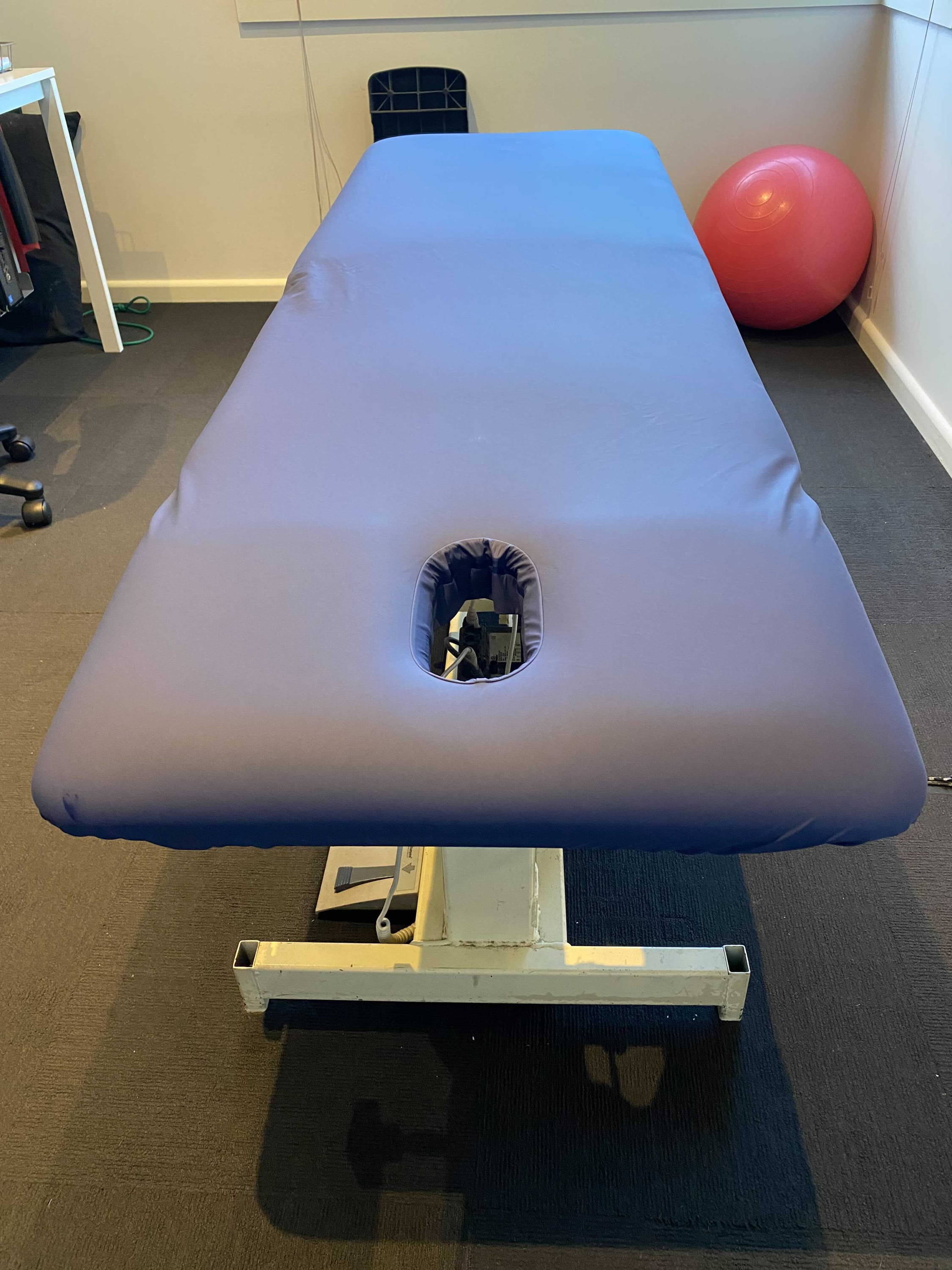 LOVE, LOVE, LOVE THEM
"We got them at the clinic. I love love love them!! Highly recommend"


Amazing
"Amazing new product- they are the best!"


Clinic Armour covers are the boss
"Clinic Armor covers are the boss"

SO HAPPY..
"So happy with our Clinic Armour Bed covers that are COVID safe and can be used with Viraclean"

Feel Lovely
Thank you to Clinic Armour for our new table and pillow covers. These covers are anti-microbial material to keep our clients and Physios safe! They also feel lovely!"
Free movement Physiotherapy

4 day shipping to US,UK, CANADA, AUSTRALIA

Environment friendly packaging